Helping you deliver trusted online legal services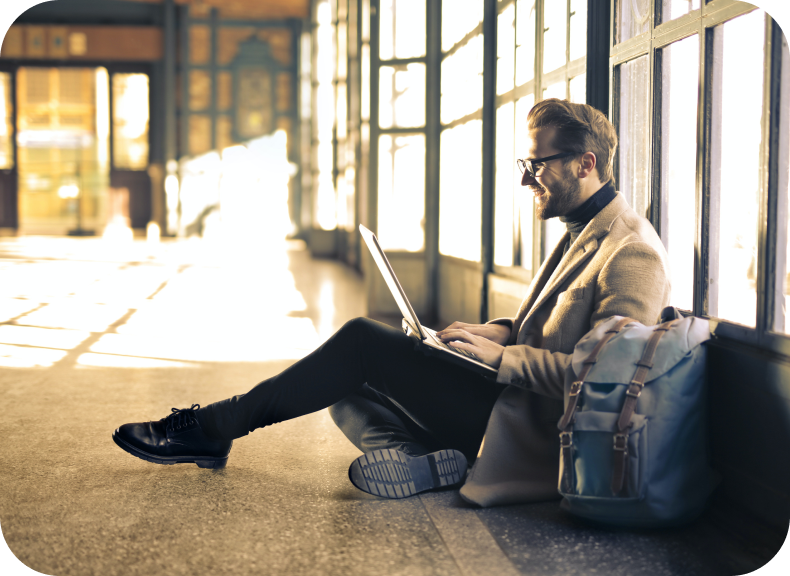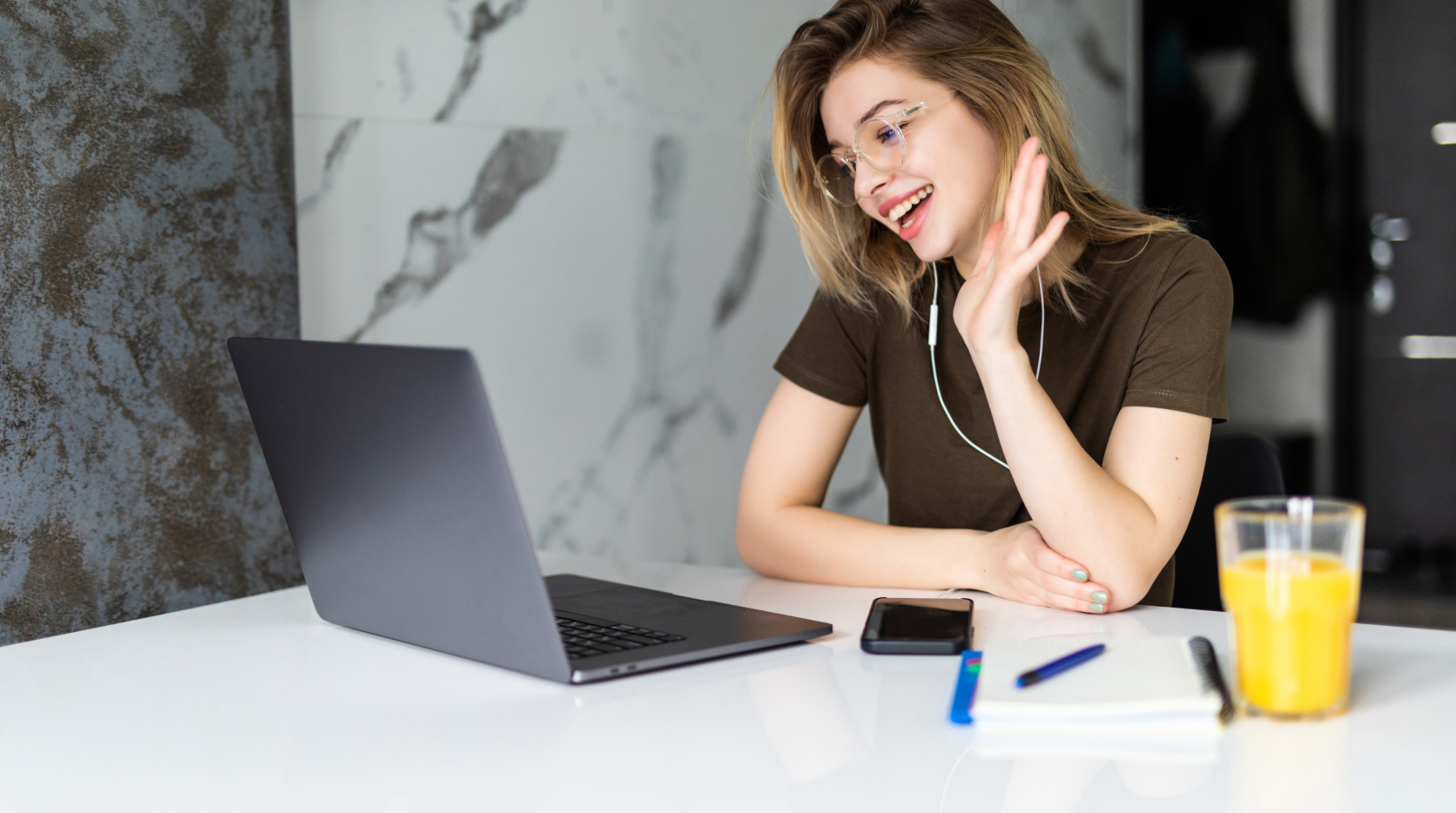 Secure online legal consultations
Our security credentials

WebRTC-compatible endpoints use the AES cipher with 256-bit keys to encrypt messaging, audio and video
HMAC-SHA1 to verify data integrity
ISO27001
CREST Penetration Tested
Cyber Essentials
GDPR, HIPPAA, PIPEDA
Map your online client meetings to your in-house case processes
Integrate and customise
Neugo is a secure web-based platform and can also integrate to your existing document management or video collaboration tools such as Zoom and Microsoft Teams.
Customise with your own company branding and easily create your own workflows.
'There is a recognised need across the Legal sector for the improved integration of multiple systems and working practices to meet the increasing digitisation of the industry and in turn helping achieve greater process efficiencies, improve transparency and the quality of services delivered. [Neugo's] planned workflow engine will support this goal, with significant value in addressing wider industry challenges such as service access and data usage.'
Evolve your remote client meetings with Neugo
Contact us
We'd love to hear from you
Our friendly team is always here to chat.