Case studies
Neugo first set out to redefine and adapt video conferencing software to address the needs of recruitment processes and now supports a range of businesses from small businesses to large enterprise and central government organisations
Neugo expanded its support to Heathcare to support remote patient consultation, helping to save lives through process efficiency and giving busy medical professionals more time back to care.
Our customer base has grown and become more diverse to include public sector businesses, consultancies, financial services, lawyers and small start-ups and charities.
Learn more about some of our customer stories below and download our case study materials.

NHS
Neugo was adopted by the NHS to recruit Nurses from across the UK and the world to address the short-fall in staff.
The ability to use remote video tools as part of the recruitment process expanded the talent pool to choose from whilst ensuring the requistite recruitment processes are followed.
Neugo deployed their software-as-a service and integrated video interview tools mapped to NHS recruitment workflows to ensure the right talent can be recruited fast.

Home Office
Neugo were engaged by the United Kingdom Home Office to support with the remote visa application process for over 70 countries..
Neugo provide the ability to manage supporting legal documentation against an application and record or transcribe meetings for subsequent review and compliance, helping to drive efficiency and reduce costs in the process.
Law Firm
Neugo were engaged by a global law firm to deliver a collaboration solution to assist their fee earners speak to clients remotely.
The solution needed to be secure due to the confidential nature of the client meetings.
Neugo delivered a solution that allows teams to collaborate on legal documentation, follow defined client engagement processes in their o and record and transcribe online client meetings for peer or senior fee earner review.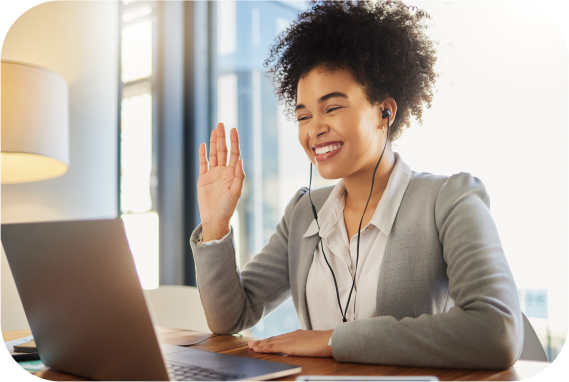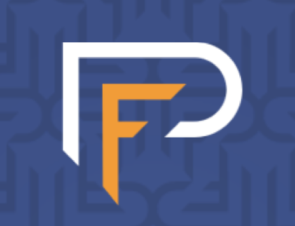 Pathfinders Consultancy
Pathfinders are a management consultancy helping businesses to scale and grow.
Pathfinders needed a tool to help provide remote governance for the Boards of their scale up customer base.
Neugo provided their remote working tool that mapped to a customisable Board meeting process and has enabled monthly Board meetings to follow best-practice board agenda structure, sharing of key documentation and the ability to transcribe searchable meeting notes.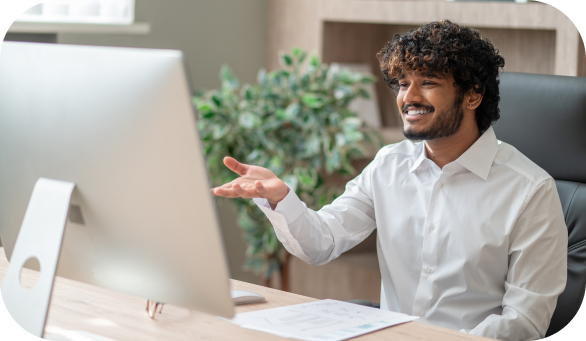 Independent Financial Advisors
Neugo were engaged by ta mid-sized UK-based financial services business.
During the pandemic many businesses selling financial services products needed to move their client engagement online.
Neugo enabled this firm to sell it's financial products online and engage with new clients remotely while ensuring regulatory complianc
Evolve your remote
recruitment
clinics
legal client meetings
board governance
visa applications
financial product sales meetings
recruitment
Join our growing Neugo community
Contact us
We'd love to hear from you
Our friendly team is always here to chat.