Meetings mapped
to business workflows
Video collaboration has evolved.
Meet smarter.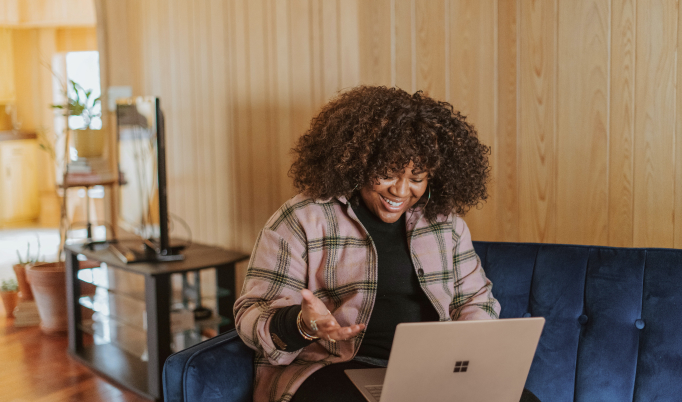 Simple. Intuitive.
Neugo dashboard has been designed to help you manage your meetings.
By adding your workflows for recruitment, client consultations or board meetings you can track progress.
Neugo's dashboard allows you to navigate to the information you need, quickly schedule meetings or collaborate with your team.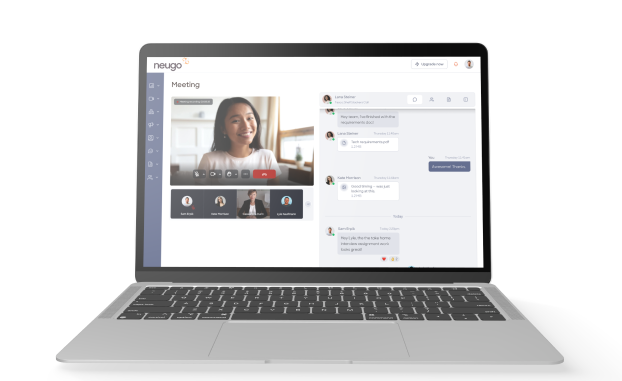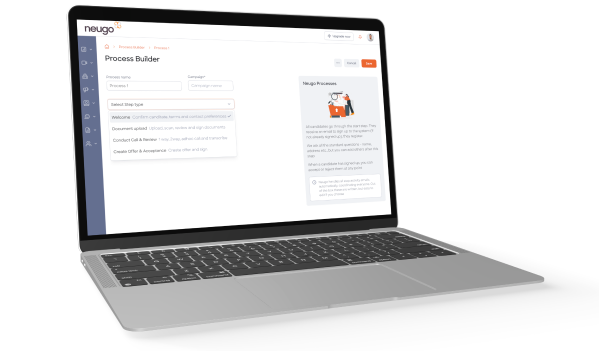 Give yourself time
Neugo allows you to map your workflows to your meeting structure.
Set agenda items or questions for one-way or group meetings and save hours each week.
Checks and balances
Neugo allows you to empower your employees to manage their own meetings but with the ability to review recording and transcriptions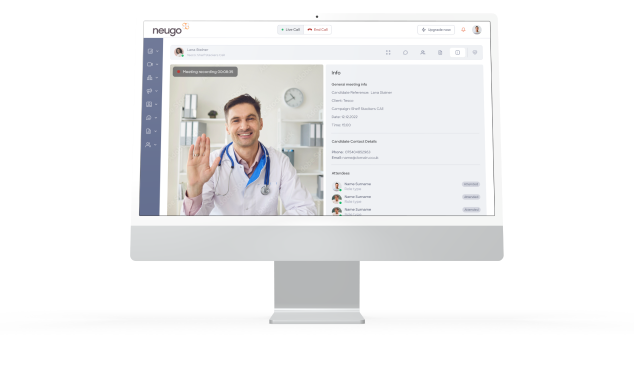 Secure collaboration
We know how important the security of your information is, particularly when you are working with sensitive financial, legal, medical data.
Neugo gives you the peace of mind to communicate and collabrate securely.
Neugo provides two-factor authentication, encryted video calls and instant messaging combined with secure document and media storage.
Integrated to the way you work
Neugo is customisable to your business workflows.
Our application also integrates with how your business collaborates.
Seamlessly add neugo to your existing video conferencing tools.
Simply download the neugo app from your app store.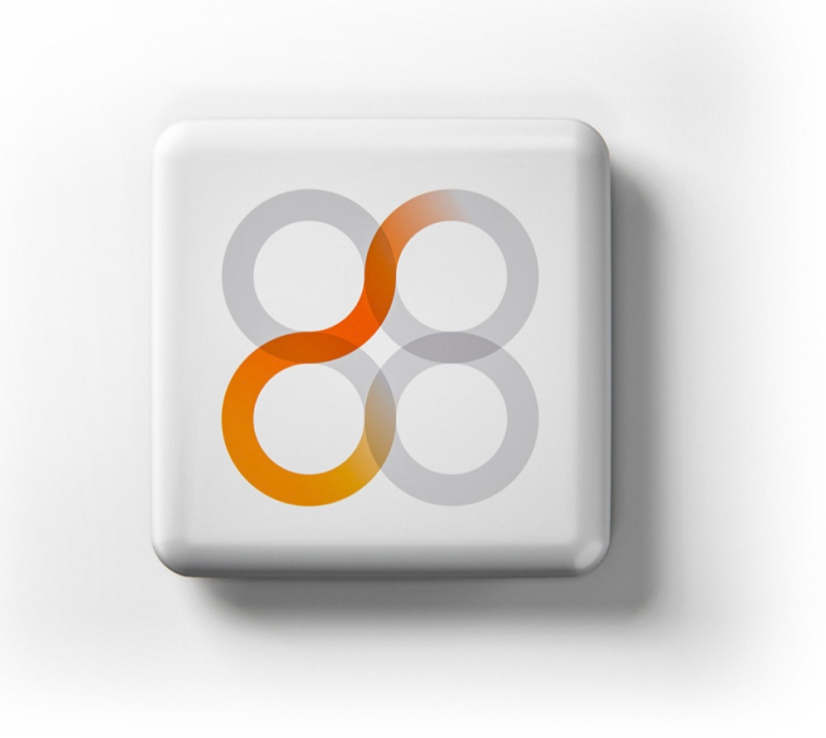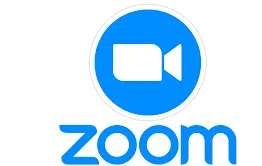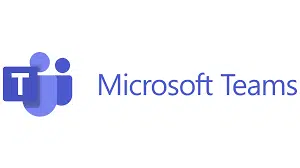 We can add structure to your online meetings and integrate to the tools that your organisation have already invested in.
Neugo are agnostic to video calling tools and can integrate with your existing architecture.
We also offer an API should ecosystem partners or customers want build neugo any platform.
Our application is available in a number of app stores to make it even easier for you get started.
To find out more about which video collaboration tools we currently support click on the link below.
Meet smarter.
Tools to make your teams more productive

Secure chat, document and whiteboard collaboration

Share meetings with colleagues for review, training

Apply structure to your meetings and add timers, note taking

Delight your clients with a simple, intuitive video collaboration experience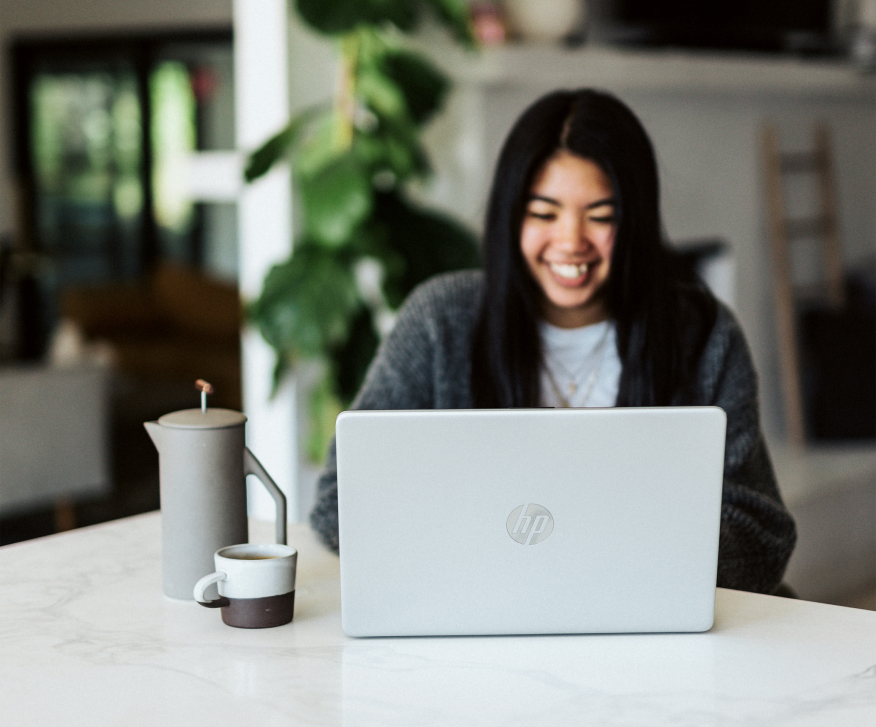 Safe and secure
We know how important the security of your information is, particularly when you are working with sensitive financial, legal, medical data.
Adaptive workflows
Business workflows are only as good as their ability to adapt to changes in the market or the workforce. Neugo gives you the ability to adapt your online meeting structures easily.
Learn, optimise.
Rich analytics provide actionalble insight in your remote meetings, driving improvement. Built-in review functionality enables unique mentoring and compliance capability.
Our capabilities
Evolve your remote meetings with Neugo
Post-pandemic people are enjoying the benefits of remote-working to their workforce productivity and wellbeing. Video calling tools don't look much different to 20 years ago, until now. Neugo structures your remote collaboration, providing tools to map to your workflows, identifying opportunities to optimise, simplify and automate, giving time back to spend on what is important and helping to make remote-working 'work'.

Simple, secure collaboration
Video calls that link to structured business workflows, easily sharing and collaborating with internal teams or external clients

Faster, structured online meets
Drive efficiency in your online meetings with pre-built workflows and automations to give your teams time back to focus on what is important

Data-driven insight
Measure what matters with neugos easy-to-use reports. You can filter, export, and drill-down on the data in a couple clicks.

Evolve your communications with patients | clients | candidates
Make is easy to connect with your customers. Store all comms and documentation in one place, ensure regulatory compliance and review how your team work remotely.

Integrate the tools you already use
Neugo makes your day-to-day workflow more efficient. Integrating with your existing collaboration tools neugo optimises you remote working, getting greater value from your existing technology investments.

A better all-round experience
Customers, Patients and employees have provided feedback that neugo makes your remote working better. Improving employee productivity and wellness by giving time back and reducing operational costs and carbon footprint by driving remote working adoption.
Evolve your remote
recruitment
clinics
legal client meetings
board governance
visa applications
financial product sales meetings
recruitment
Join our growing Neugo community
Contact us
We'd love to hear from you
Our friendly team is always here to chat.