Remote-tools built for the creative process.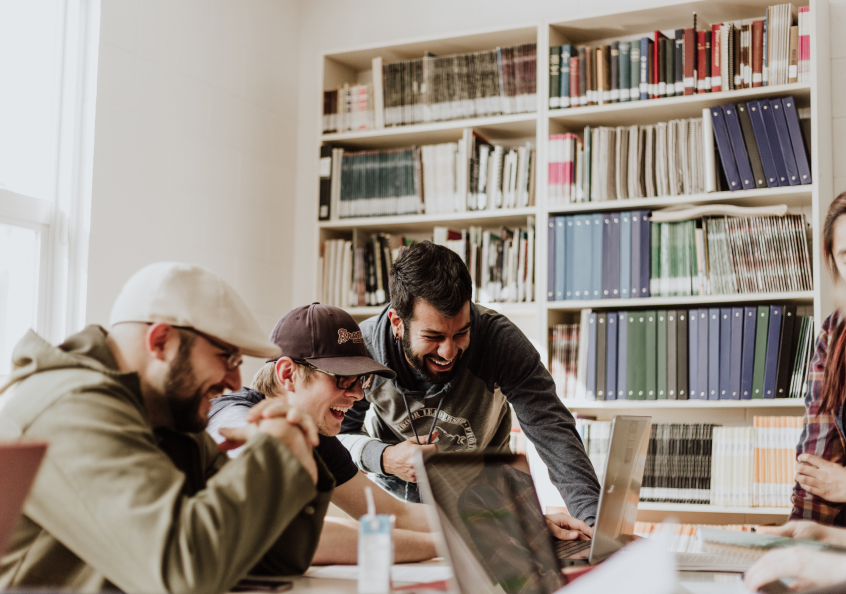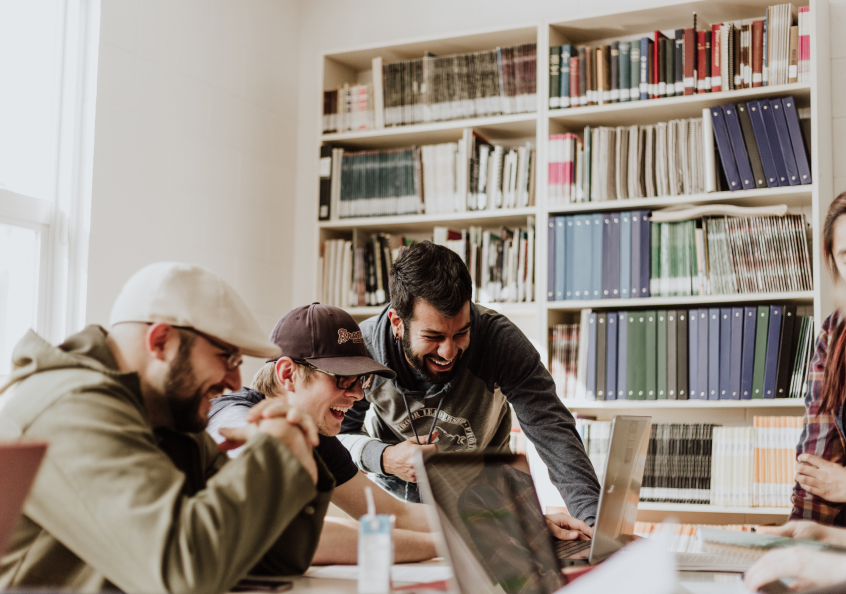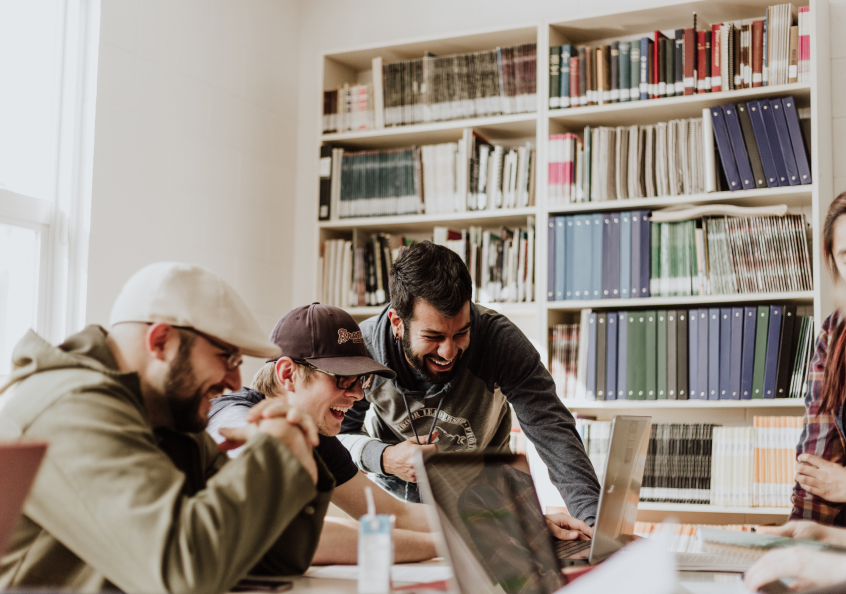 Delight your customers with cutting-edge collaboration
Neugo allows you to empower your employees to manage their own meetings but with the ability to review recording and transcriptions
We have saved over 50% of the time and cost to recruit new staff. Neugo gives us the ability to recruit more effectively online and mapped to our HR work processes.

We can secure talent faster at a fraction of the cost, the Neugo Platform has transformed our recruitment and we haven't looked back.
Our capabilities
Evolve your remote meetings with Neugo
Post-pandemic people are enjoying the benefits of remote-working to their workforce productivity and wellbeing. Video calling tools don't look much different to 20 years ago, until now. Neugo structures your remote collaboration, providing tools to map to your workflows, identifying opportunities to optimise, simplify and automate, giving time back to spend on what is important and helping to make remote-working 'work'.
Contact us
We'd love to hear from you
Our friendly team is always here to chat.